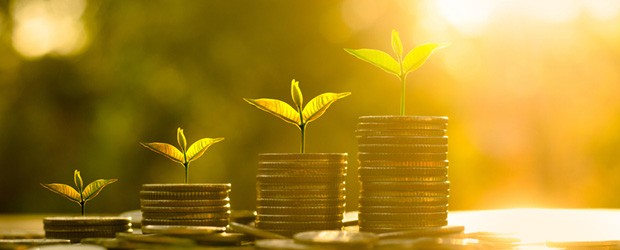 Let Community Point Bank help you on your personal banking journey with our competitive-interest-rate savings accounts. Traditional savings accounts are a great way to tuck away funds for a rainy day or for a long-term savings goal. Additionally, with our Christmas Club account options, you'll have an even more convenient way to save funds for your Christmas and holiday shopping budget.
If you are interested in starting a savings or Christmas Club account with Community Point Bank, or if you'd like more information on our current bank rates, please stop in or contact any of our branch locations today! For more detailed information on the different types of banking accounts at Community Point Bank, see our "Disclosures" page.
"A penny saved is a penny earned." — Benjamin Franklin
Savings Accounts
Opening balance: $5.00
Contact your local Community Point Bank branch to start your savings program. With a small opening amount of $5.00, you can start the path to achieving your financial goals right away.
Once your account is set up, automatic transfers can also be made between your checking and savings accounts and even at the ATM (with the appropriate settings enabled). For more information on how to set up these features on your account, please contact us.
See disclosures noted below for more information on our accounts.
Christmas Club Savings Accounts
Opening a Christmas Club account at Community Point Bank is great way to start saving for short-term financial goals like upcoming holiday expenses or your taxes!
With a Christmas Club account, you'll have your funds in plenty of time to prepare for your holiday shopping. You may also select to have the money auto-deposited into one of your Community Point Bank accounts.
*Visit our Disclosures page for more information on our accounts.