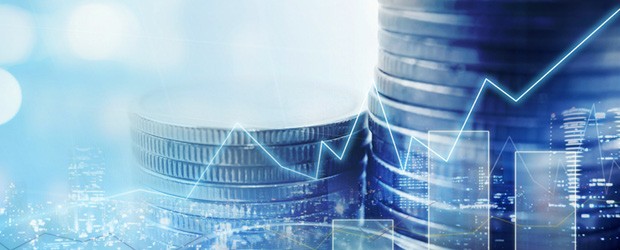 Certificates of Deposit (CDs)
Opening a bank CD at Community Point Bank is a great way to invest the hard-earned money you are not planning to utilize in the near future. With certificates available in terms up to six years, you can be sure that your account will continue to grow within the timeframe that works best for you. Be it three months, six months, or even five years, Community Point Bank is happy to provide attractive and competitive interest rates.
When you set up your certificate of deposit, you have the option of compounding your interest, taking it by check, or depositing it into one of your other Community Point Bank accounts. Please note that early withdrawal penalties will apply to CD accounts.
For more information on setting up your CD, the minimum balance required to open an account, or for any current CD specials or interest rates, please contact any Community Point Bank branch in Russellville at 573-782-3881, Eugene at 573-498-3311 or Versailles at 573-539-2630. We look forward to hearing from you.
IRA
Regardless of your current age, it is wise to begin saving up for retirement as soon as financially possible. Individual Retirement Accounts (IRAs) can help you make sure you will have the funds and financial security you need to sustain your everyday purchases – and more – once you reach retirement.
If you need assistance in opening an IRA, need more information about the different types of IRAs, or are simply wondering whether or not you should open an IRA with Community Point Bank, give us a call at 573-782-3881. We'd be happy to help you see which plan could be right for you.
Traditional IRA
The traditional IRA is an easy way to save your pre-tax income for retirement. For some, opening a tax-advantaged traditional IRA could mean that you become eligible for tax deductions based on your income level and other factors. Money in a traditional IRA is not taxed until it is withdrawn.
Roth IRA
Roth IRAs and traditional IRAs are very similar except for the distinction that the money deposited into a Roth IRA has already been taxed. Earnings gained in a Roth IRA can then be withdrawn tax-free during retirement.