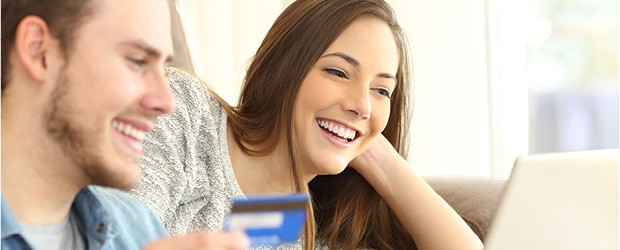 Personal Banking Services
Community Point Bank offers a wide variety of personal banking services. Wherever you are in your banking journey – whether you are opening your very first checking and savings account or getting ready to start planning for retirement, Community Point Bank has you covered. With basic checking accounts, interest-bearing checking accounts, competitive CD rates, traditional and Roth IRA options, convenient ATM locations, online banking solutions and more, you can be sure to find the personal banking tools at Community Point Bank that align with your financial goals.
For more information about our banking services, please use the navigation buttons below. If you have additional questions or require assistance, please feel free to contact us using the "Contact Us" link at the top of the page.