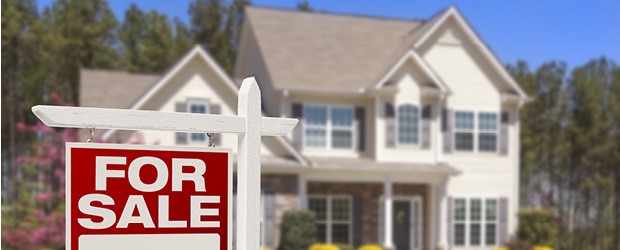 Whether you are purchasing a new home or refinancing your current home, Community Point Bank offers competitively low real estate loan interest rates for experienced and first-time home buyers alike. Current offerings include adjustable rate mortgages (ARM) and fixed-rate mortgage loans.
For more information on the home loans offered at Community Point Bank, our current refinancing and mortgage rates or to get started on a loan application, please contact any of our locations in Russellville, Eugene or Versailles. No appointments are necessary to visit with one of our loan officers directly.
Our loan officers are available:
Monday-Thursday: 8:00am – 3:00pm
Friday: 8:00am – 4:00pm
Saturday: 8:00am – Noon
Please visit our website's Loan Services page to find out which loan officer serves your closest Community Point Bank branch.
Community Point Bank is registered with the National Mortgage Licensing System in compliance with the Secure and Fair Enforcement for Mortgage Licensing Act of 2008. The institution's number is 608911.
Community Point Bank Mortgage Loan Originators:
Curt Brumley, MLO# 615117
Otto Hackmann, MLO# 514343
Cole Griffith, MLO# 1471779
Sacha Morris, MLO# 543703
Kent Shikles, MLO# 1981645
Cheyenne Webb, MLO# 1390582
Gregory Connell, MLO# 1677289