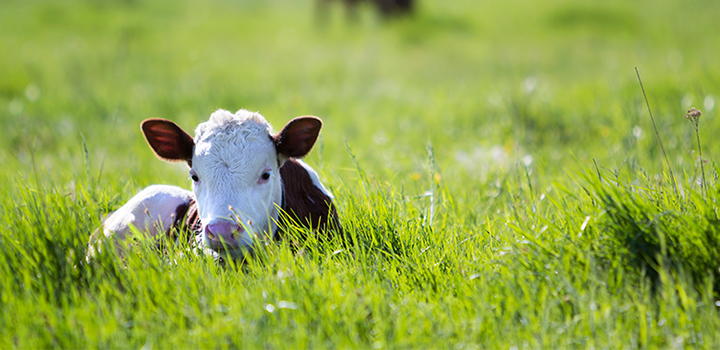 Commercial Loans
If you have ever dreamed about opening and owning your own business, or if you are looking to expand your current business, Community Point Bank is here to provide commercial financing options that make your business goals achievable. From small business loans to startup loans and business lines of credit, the loan officers at Community Point Bank can help you navigate any of the financial pressures that could come with owning a business. We understand the needs of our Mid-Missouri business owners, and we would be happy to help figure how those needs can be met.
Let us help your business grow. Contact any Community Point Bank branch today to learn more about commercial lending and loan rates.
Agriculture Loans
With a history dating back to the early 1900s, Community Point Bank has seen the growth of the agricultural and farming industry firsthand. Our loan officers understand that the needs of our area farmers can change from year to year and season to season. We've been providing financing options and solutions for Mid-Missouri farms for over one hundred years, so you can be sure that your agricultural business – and your business goals – will be in capable hands.
Whether you are looking for farmland loans, cattle and equipment loans or operating lines of credit, Community Point Bank has several financing options and loan terms to offer. Contact your local Community Point Bank loan officer for more information or to get started on your loan application.