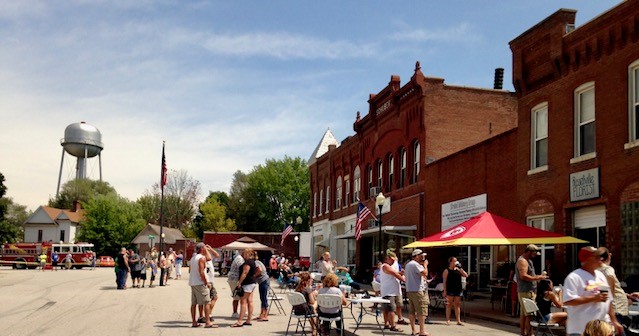 Being a part of a community is not only in our hearts; it's in our name. Our local communities are truly the foundation of Community Point Bank and that begins with each and every one of our customers. We value the people that we serve, and we always strive to support the businesses and organizations that help our community grow. We look forward to seeing you at community events happening throughout the year!
Some of the organizations, businesses and events we support include:
Russellville Community Pool
County fairs
Russellville Lions Club
Our local churches
Boy Scouts
Girl Scouts
Boys & girls state athletic programs
Youth sports teams
FFA
4-H
The American Cancer Society
Segs 4Vets
JC Area Board of Realtors
Supporting Our Schools
Community Point Bank is proud to support our local schools in a variety of ways. These convenient links are provided as a resources for quick and easy access to the schools that serve our communities.
Supporting Our Communities
Your Community Point Bank associates are proud members of our respective communities. These helpful links are provided to share information with residents and visitors alike. Use them to discover new events happening throughout the cities we serve.