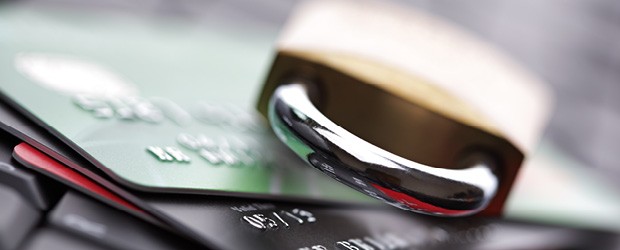 IMPORTANT NOTICE/ Fraudulent Calls:
Fraud is a very serious problem in our world today. We are always working to protect our customer's information. Some financial institutions' customers are receiving fraudulent telephone calls from someone claiming there is a problem with their account, debit or credit card. During the telephone call, the fraudster asks the cardholder for personal information, such as a primary account number, card number and PIN. SHAZAM, our debit card processor, will never ask for a full card number or a PIN if calling cardholders directly. The exception to this is if a cardholder calls SHAZAM to report his or her card lost or stolen. Remember, the bank will never call or e-mail you asking for personal information.
Important Information to Protect Yourself from Identity Theft
Learn more about protecting yourself. Then click on the phrase "Don't be an On-line Victim: How to Guard Against Internet Thieves and Electronic Scams" and watch the video. The FDIC has tips to help protect you from identity theft and other computer scams.
Online Security
Guarding your personal information from unwanted access is an important topic. OnGuardOnline.gov provides practical tips from the federal government and technology industry to help you be on guard against Internet fraud, secure your computer and protect your personal information.