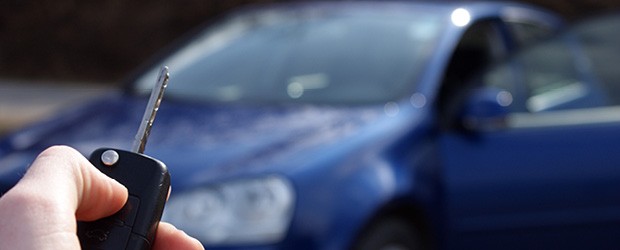 At Community Point Bank, we understand that many of the financial investments and purchases you might make throughout your life can seem daunting without the proper financing. Whether you're buying a new car, updating your home appliances or even replacing your old lawn mower, our experienced loan officers are ready to help you find the best vehicle loan or personal loan to fit your circumstances.
For additional information regarding interest rates, refinancing options, auto loan pre-approvals or other general loan questions, please don't hesitate to contact any Community Point Bank location in Russellville, Eugene or Versailles. From full vehicle financing to small personal loans, we'll work with you to find an attainable financial solution.
Be sure to visit our Home and Real Estate Loans page and our Agriculture and Commercial Loans page for specific financing information in each area.
Auto and Personal Loan Resources
Download a Community Point Bank personal loan application.
Missouri Department of Revenue sales tax calculator